Shopping Cart
Your Cart is Empty
There was an error with PayPal
Click here to try again
Thank you for your business!
You should be receiving an order confirmation from Paypal shortly.
Exit Shopping Cart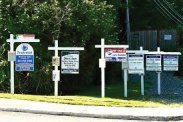 Did you know that more than half of all annual home sales will take place between May and August? Before we all get busy with back-to-school and the onset of the holiday season, this window is the perfect opportunity to
make a move
.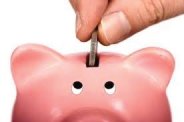 B
uyers
have a unique opportunity to take advantage of historically low interest rates. The nightly news consistently warns us, rates will eventually tick upward as the housing market recovers.
Buyers
are poised to lock into these low interest loans for the 2014 selling season.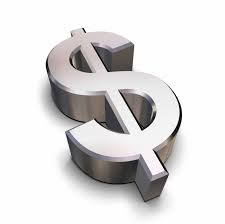 Price it right
,
right now
. It is imperative you consider recently sold homes to gauge fair market value. The more recent the sale of the comparable home, the more accurately you can estimate a price that will attract buyers while also yielding the highest fair market value. If you price your home too high with the idea you'll just lower it if no offers come in, you are wasting valuable selling season time.
Do the math
:
Selling season
is just over 120 days. It customarily takes anywhere from 45-60 days, from the initial offer to closing day. That leaves little time for unnecessary price corrections.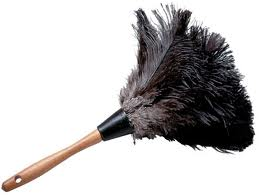 Don't wait to de-clutter, do some extra cleaning and ramp up the curb appeal before you list your home. Think of it as "pre-packing." Box up non-essentials and items crowding your closets and bring them to a storage facility for a few months. Your home will show better and there will be less preparation when it's time to move.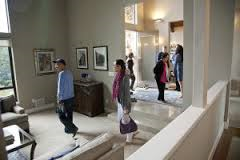 Access is imperative. Homes that require excessive lead time will be shown less, limiting your pool of potential
buyers
. Sit down with your agent and strike a plan to make your home as easy to show, as possible. A little sacrifice of freedom and privacy will go a long way.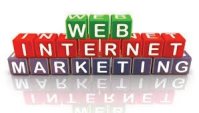 Don't forget the internet! The overwhelming majority of real estate searches begin online. Make sure your
agent
is making the most of this critical venue and provides links for you to share with your own family, friends, business associates and social network.
The
selling
season is short.
Sellers
who list their accurately priced, de-cluttered, clean and easy-to-see home
now
, have the next three months to make the most of this fruitful real estate season.
Clean it out.
Dust it up.
Price it right.
List it now.
Show it off.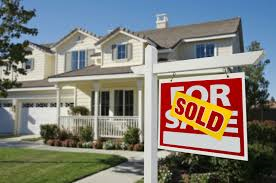 Copyright: Valerie Anne Martinetti, 2014

Mandatory Equity Membership: Points to Ponder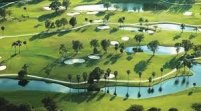 Mandatory Equity Membership is associated with golf course communities requiring homeowners to purchase a club membership when they buy a home. This membership entitles them to use the facilities and own a portion of the golf club.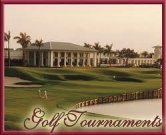 There is a mandatory equity membership fee and at times, an initiation fee; these can range anywhere from $5000.00 to $250,000.00, dependent upon exclusivity. Some clubs separate the fee into an amount that represents the refundable equity interest and one that represents a contribution to capital that is not refundable.

Annual dues are also part and parcel and the amount depends on the number of members and the cost to operate the facility. Clubs with fewer members are more exclusive and more expensive. If the annual dues are insufficient to cover operating costs and capital improvements, members are assessed additional amounts each year to make up the shortfall.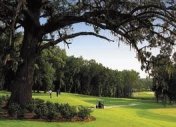 In addition, most equity clubs require a minimum dollar amount must be spent each year on the premises. If the minimum is not reached, the member is charged the difference. Many clubs also charge additional amounts for golf cart usage, locker room use, club storage and at times, tipping or holiday bonus pools for staff.


By now you may be thinking how this expense may benefit you? In mandatory equity membership communities, the condition of the golf course is generally exceptional due to the fact there are greater funds for maintenance and fewer players to create wear and tear on the course. Tee times are readily available and the facilities and food are often of much higher quality than those offered at a public course.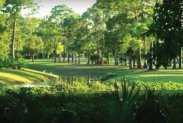 If you are considering a home purchase in a mandatory equity membership community, have your REALTOR walk you into the membership office to meet staff and learn about the many benefits and levels of club membership. Prior to your final purchase decision, your REALTOR can usually arrange an opportunity for you to play the course and have a meal or take advantage of other services offered in the club.
Mandatory equity membership can be a worthwhile expense with fabulous benefits.
Copyright: Valerie Anne Martinetti, 2014
/