Shopping Cart
Your Cart is Empty
There was an error with PayPal
Click here to try again
Thank you for your business!
You should be receiving an order confirmation from Paypal shortly.
Exit Shopping Cart
| | |
| --- | --- |
| Posted on July 25, 2013 at 10:53 PM | |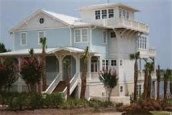 Most REALTORS make it a habit to advise buying clients they should stave off any happy new home purchase celebrations until they are leaving the closing table, new house keys in hand. This has never been more true than in today's market where inventory is exceptionally low and competition is exceptionally high.
This market creates a new environment wherein some sellers are opting to keep the bidding open on their properties even after they've accepted an offer and written a contract. This practice is commonly referred to as goal post shifting. If you don't think this sounds fair to the buyer, who in good faith believes their offer is accepted and all negotiating done, you're not alone. However, goal post shifting is legal and becoming more common.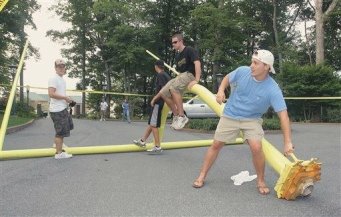 In most cases, any seller opting to keep bidding open will give the original buyer the opportunity to meet their newly raised price. As you might predict, this is not always a well-received consolation when presented to a buyer who was under the impression negotiations were complete. Although, it does provide an opportunity to keep the deal alive.
As a buyer, what does this mean for you? Goal post shifting is a potential practice for you to be aware of, not afraid of. Stay on top of the entire purchase process and in frequent communication with your REALTOR. Not all sellers are goal post shifting and chances are, if the negotiated price is fair and the seller is motivated to close, there will not be any compelling reason to continue to keep bidding open and delay closing.
Today's market still offers attractive interest rates and plenty of opportunity for consumers to find great homes at fair prices. Keep your focus positive. Be aware, be prepared and keep a clear, open line of communication with your REALTOR. This is good advice in any real estate market, absolutely essential in today's market.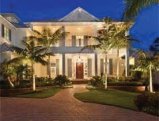 Happy House Hunting! 
Copyright 2013: Valerie Anne Martinetti
Categories: Real Estate Pulse for 2013
/